HYPROINC MEDIA NFTs NOW AVAILABLE
Not to Be Dramatic, But...Our NFTs are Everything.
Own a piece of the HYPROINC brand and buy our brand new series of NFTs and browse our incredible collection of digital art and collectibles by HYPROINC's top curated artists from around the world.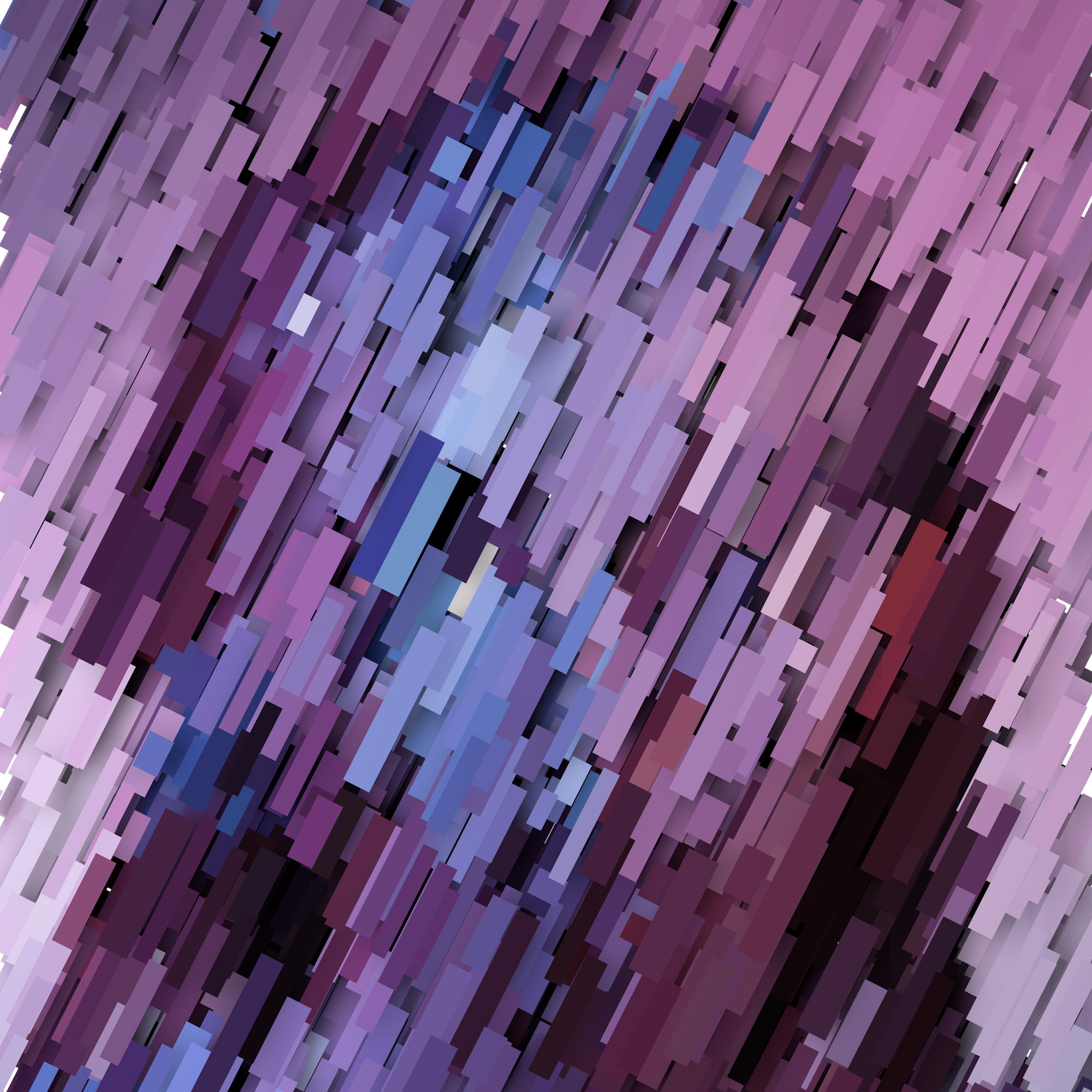 Our NFT Collection is Constantly Evolving
Welcome to Hyproinc's NFT collection of our own digital arts. Here you can find rare collectibles made by our talented motion graphics artists helmed by Creative Director Daz Bjorlie.
Creators from all across the globe. Whether you are interested in digital art, photography or unique mixed media, you can find it here.
Every Industry Can Benefit From NFT.
for traders and creators Our ready-made NFT platform is the place where art becomes unique. It brings together collectors and creators, allowing them

MEET TUMMYBEARZ! The world's most digitally-huggable NFTs.
They're cute. They're cuddly. They're different. They're YOU!
This collection speaks to the spirit of uniqueness. Each part of these adorable round-tummy digital teddy bears are one-of-a-kind and rare in their own right. Some more rare than others, but all equally loveable. Just in time for Valentine's Day or any other time you want to spread love and share in the gift of NFT collecting.
Grow Your Digital Art Collection Today
Take a look at our growing collection of NFTs or digital artwork by most popular and trending artists and creators from across the globe
Endless Winding Road of Color
Browse Digital Artwork By Our Most Popular Creators
Find new talented artists every day and add rare collectibles to your digital art collection