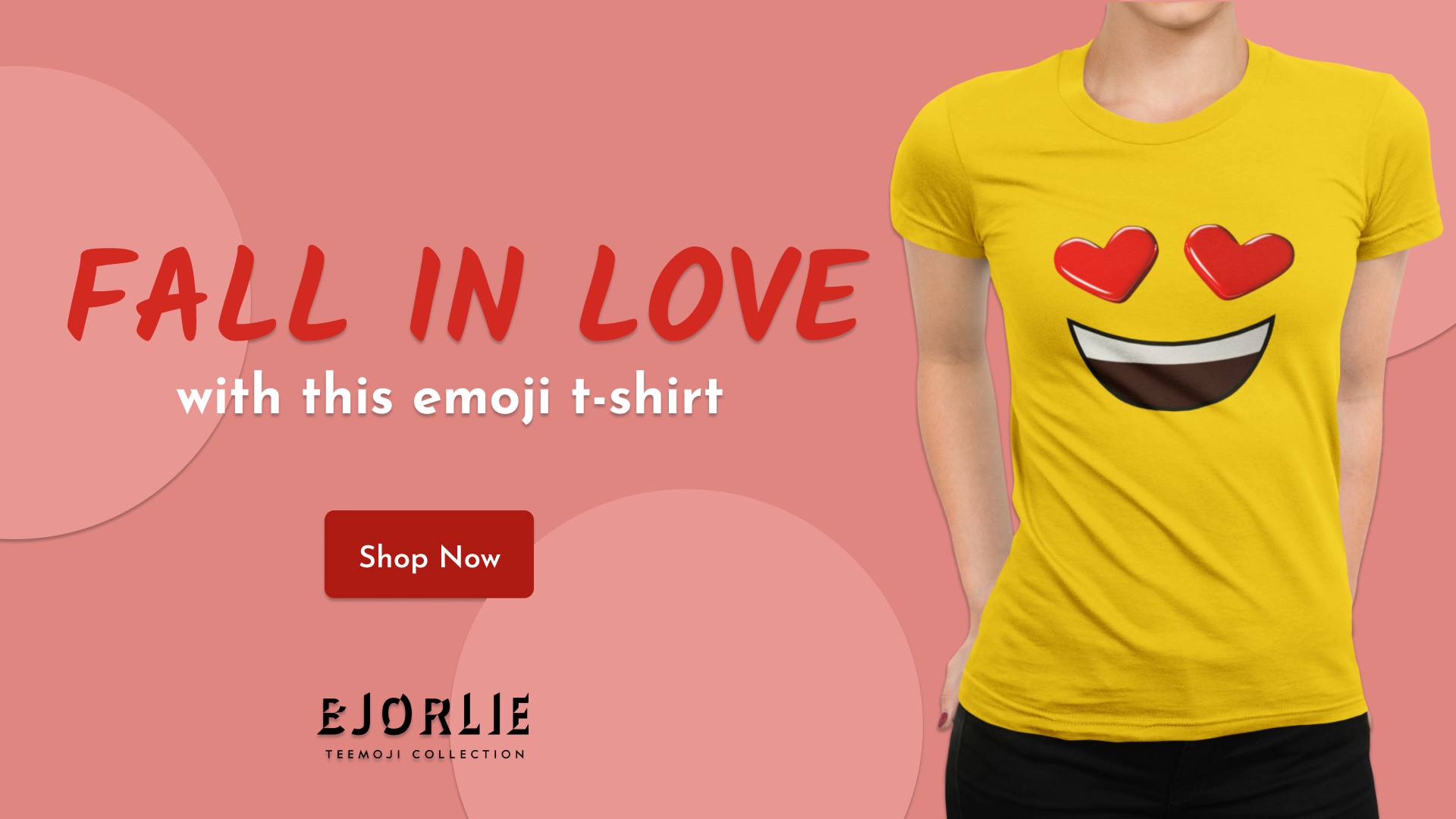 Who are we? Well, not to toot our own horn, but in a word…everyone.
Our skilled team at HYPROINC Media helmed by April Adams and with the Creative direction of Daz Bjorlie, has nearly 20 years of professional multimedia experience in:
Film & Commercial Production
Music Video Production
Audio Recording & Engineering
Photography
Graphic Design
Motion Design
Computer Generated Imagery (CGI)
Marketing & Promotion
Artist & Repertoire
Artists Development
Acting and Performance Clinics
…and MORE!
Not too shabby, right?
What we have to offer is affordable yet high quality products and services with a strong artistic point of view.
When it's all said and done, We at Hyproinc are driven by our passion to make our clients proud to wear the Hyproinc insignia.
HYPROINC is Parent company of:
Daz Hype Records
Hyproinnovation
Bjorlie Films
Bjorlie Foods
Bjorlie Wine & Spirits
The Bjorlie Collection
HYCU Graphix
Face Facts
Hyprointeractive
Bjorlie Photography
AGreatBigDeal.com Online Retail
Tangled Web
Browse our products or contact us for a quote and discuss your multimedia needs.
Eye-popping, beautiful and attention grabbing motion graphics and animated 3D design is the cornerstone of Hyproinc division HYCU Graphix. From 2D flat, to photo-realism, HYCU's staff has years of experience in most of today's most popular 3D applications.
Have a product that needs to be introduced in a fresh, exciting way?
Browse our selection of ready-to-order products, or contact us for a FREE QUOTE to bring your custom ideas to life!
CONCENTRIC – A C4D Preset
Concentric - Custom Objects + Wireframe Mode
Concentric | Example Scenes - Wild Cherry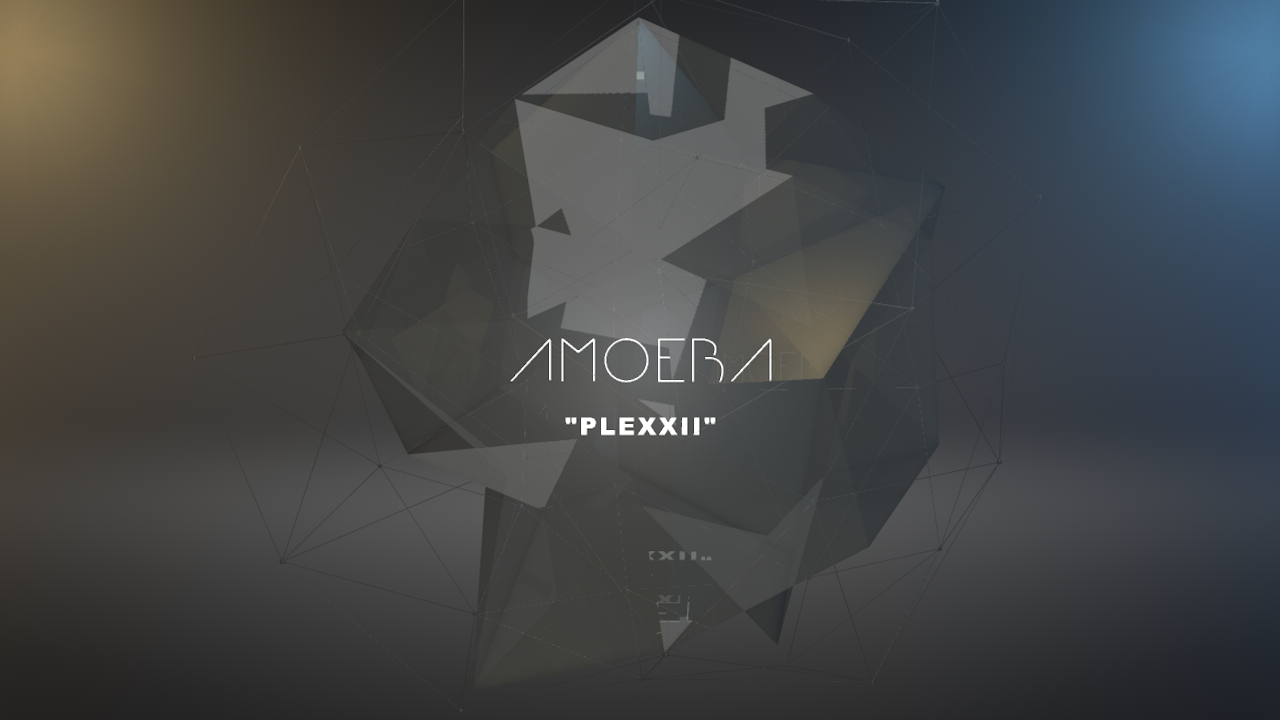 Concentric | Example Scenes - Amoeba "Plexxii"
Concentric | Example Scenes - Agua Logo Intro
Concentric | Example Scenes - Sports News Update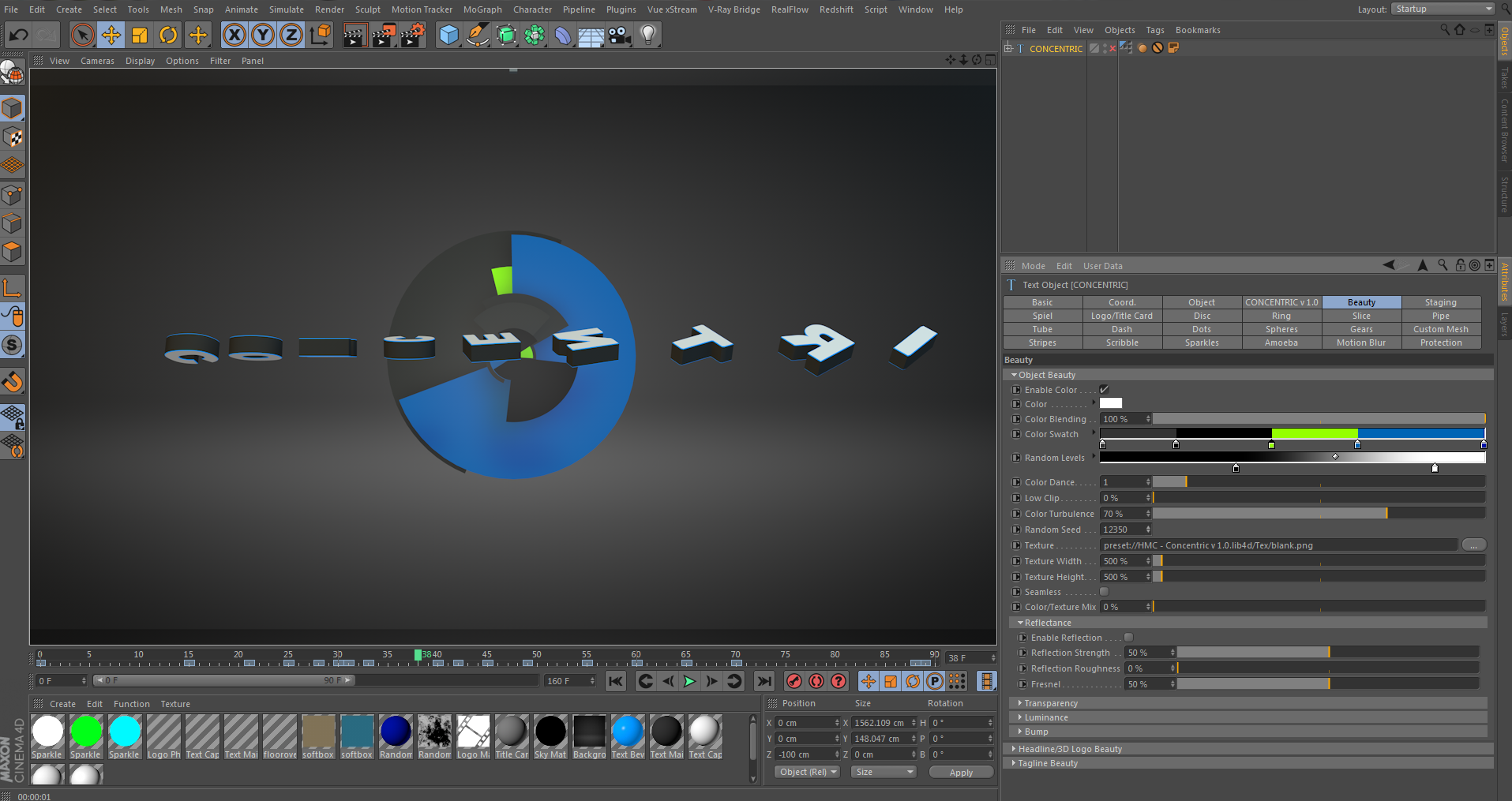 Concentric | Features - Easy to Use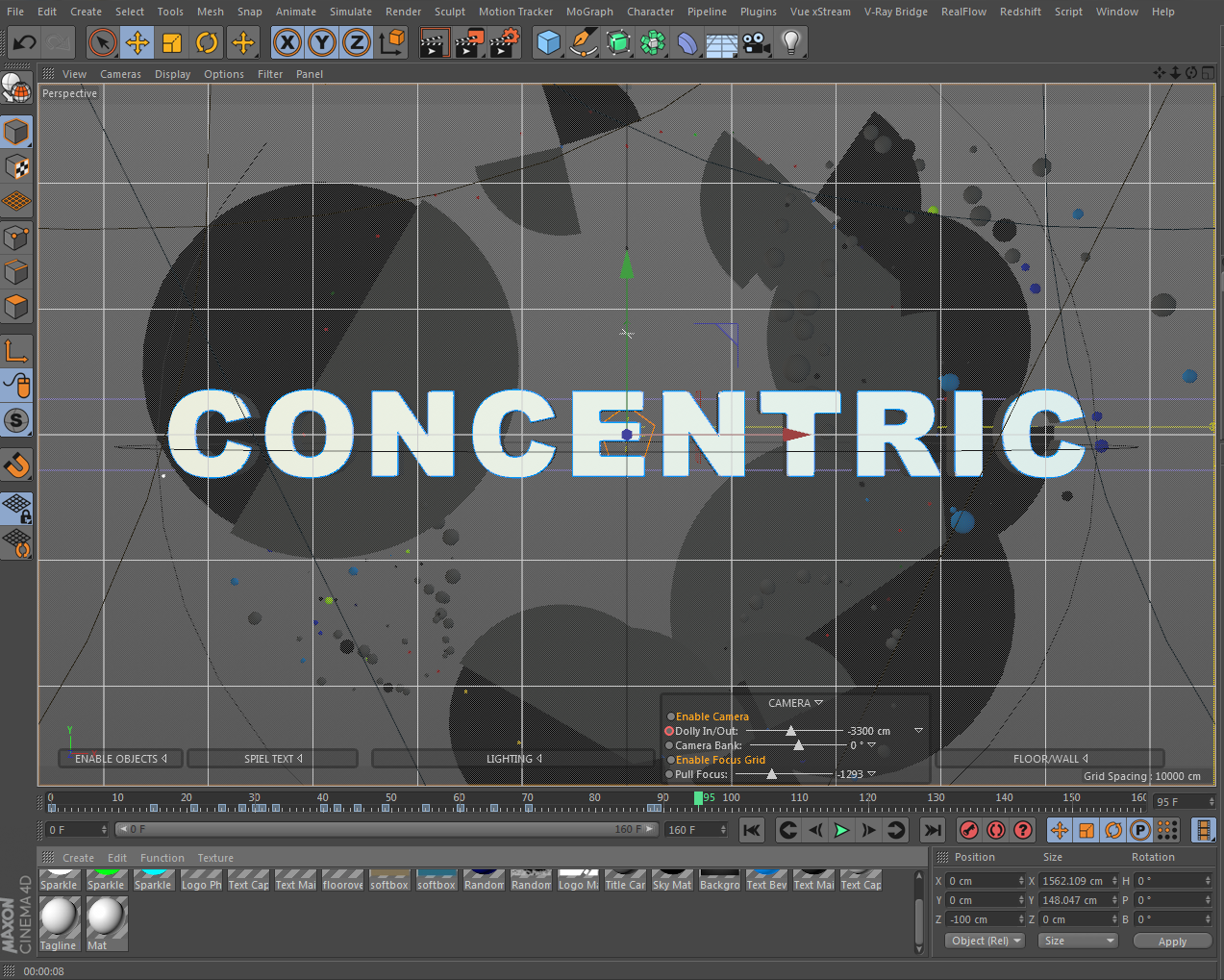 Concentric | Features - Focus Grid
Concentric – A C4D Preset is a cool, feature-packed, fun & easy-peazy-to-use preset for Cinema 4D™ motion graphics.  Generate random cool circles and shapes to create mesmerizing, eye-popping video intros, dynamic backgrounds, commercial/bumper ads, movie titles, HUD displays and much more, in just a few simple clicks!