Plantronics 400HS Gaming Headset
Enhance your overall gaming experience by using this Plantronics RIG 400HS Camo Stereo Gaming Headset featuring in-line mute and volume controls while delivering the advantage of incredible performance audio.
iHome IBT85B Bluetooth Stereo Speaker
Bring the party wherever you go with the iBT85 Bluetooth speaker with speakerphone. Stream music wirelessly from your Bluetooth-enabled device.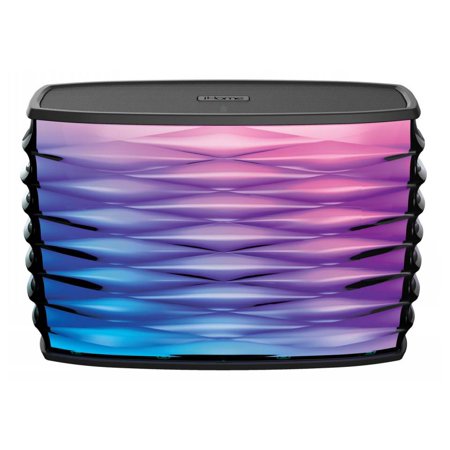 OPEN-BOX CONSUMER ELECTRONICS SALE!
$200 Off Concentric Pro C4D Preset
SAVE $200 on Concentric C4D Preset!
Instantly download this premium preset TODAY!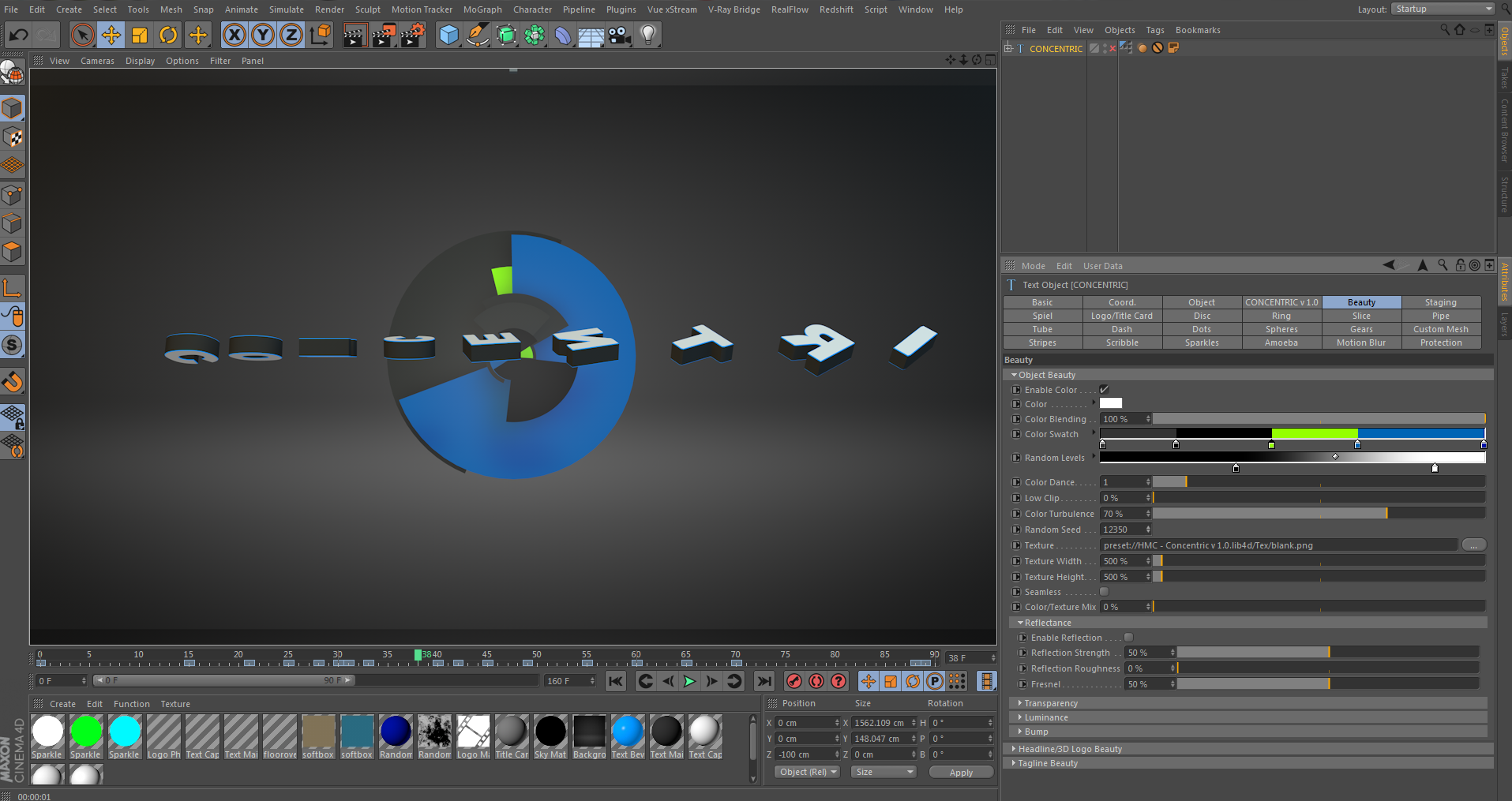 Download Backdrop Studio for v 1.0 for Cinema 4D for stunning seamless backgrounds and studio sets in minutes! Now on sale for only $10
MOTION GRAPHICS, PRESETS & PLUGINS
Check Out Our Latest Motion Graphics Sizzle Reel!
Need Custom Motion or Still Graphics? Contact Us for a FREE QUOTE!
FAQ's
What is your return policy?
Returns are accepted within 14 days of purchase in original packaging at the buyers expense . See our return policy here.
Do you ship internationally
Some of our products ship internationally, typically apparel and digital downloads, but unfortunately, our open-box offers can only be shipped within the contiguous US.
How long does it take to order custom graphics animation?
It depends. While HYPROINC prides itself on being fast and affordable, sometimes client demands and tweaking to get it exactly right takes a bit of finesse.

Propose your project, deadline and budget, and HYPROINC will make a determination on how confident we are in delivering your vision within the time and budget constraints (if any). To inquire, please message our live chat (located on the bottom right of your screen) or email [email protected]